Carbide Powder
Carbide Powder is used very extensively in a wide variety of industrial and technological applications. Common uses include grinding, polishing, buffing, honing, cutting, drilling, sharpening, lapping, and sanding. It is one of the leading grinding materials.
Our Carbide Powders are available as:
Boron Carbide Powder
Silicon Carbide Powder
Click here to send us your enquiry.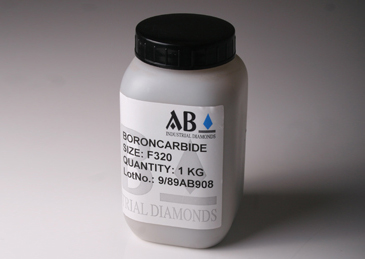 Precision is our passion